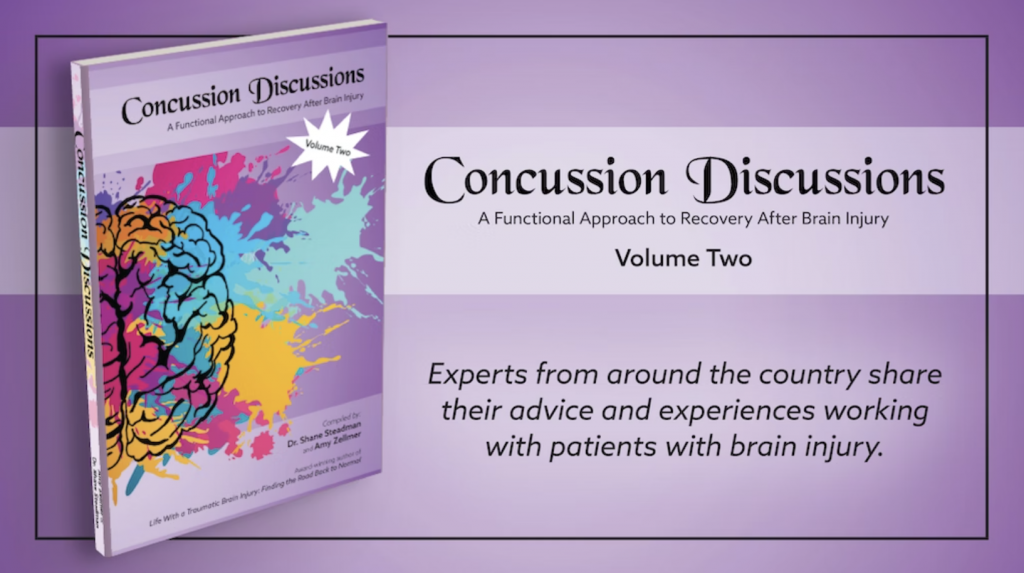 This anthology brings together a dozen leading experts from around the country who share with you their advice and experience working with patients with brain injury.
As you explore the chapters, you'll read about the numerous ways brain injury survivors can THRIVE in their recovery, often after traditional medicine left them struggling for answers. You will learn how these experts incorporate innovative modalities that can support you in your recovery.
Additionally, you'll learn about different symptoms associated with brain injury —headaches, dysautonomia, eye tracking, brain fog, dizziness, thyroid disorders, and more.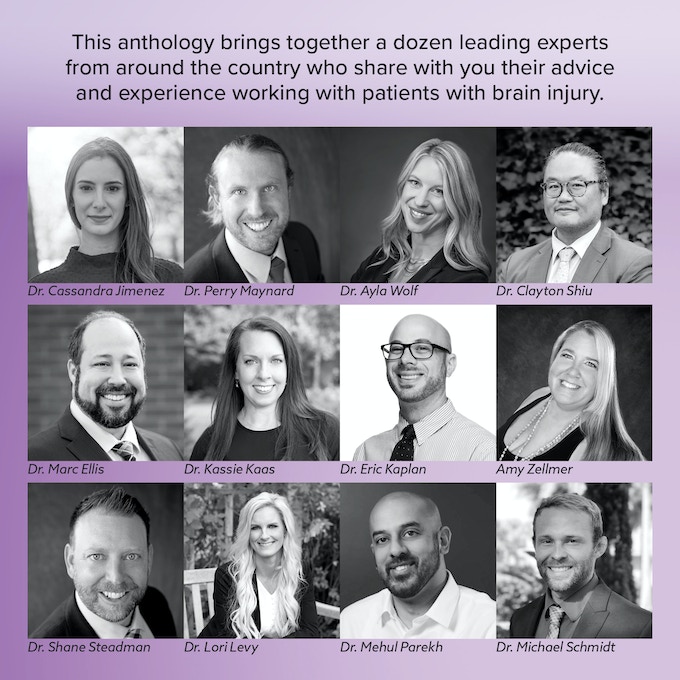 If you or your loved one has suffered a brain injury, this book offers you a wealth of information, but, more importantly, also offers you HOPE!
Never lose hope — no matter how many years since your injury occurred, or how many doctors have told you they can't do anything for you. There truly are providers and professionals who understand exactly what you're going through, and how to help you achieve the quality of life you've been seeking. Twelve of those caring professionals share their knowledge and experience in this book.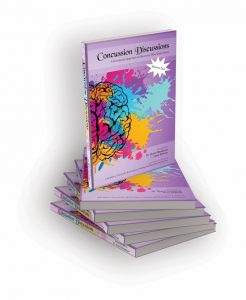 Volume 1 of Concussion Discussions won a GOLD MEDAL in the Midwest Book Awards AND the Book Excellence Awards!! 
Here's what one of the judges had to say:"Although I have no experience with this subject, I found the short essays to be especially accessible and encouraging for anyone looking for additional treatments for traumatic brain injuries. This is a terrific resource for patients and their families to learn more about alternative or emerging treatments to a debilitating condition."
PRE-ORDER YOUR COPY of VOLUME TWO (V2) NOW:
$12 Digital PDF of V2
$18 Paperback Book of V2
$25 Digital Book Bundle of V1 and V2
$30 Book Bundle: V2 AND Life With a Traumatic Brain Injury (Amy's original book)
$35 Paperback Book Bundle: V1 and V2
$45 Magazine Subscription and Paperback Book V2
Shipping is US ONLY … if you are outside the US please chose a digital PDF option