WELCOME TO THE CONCUSSION DISCUSSIONS INTERVIEW SERIES
In this interview series, you will hear from 20+ experts who are answering real questions that YOU, the viewer, have asked about concussion recovery!
This series is designed for concussion patients, survivors, caregivers, loved ones, and professionals alike! Join us for this FREE, virtual series by registering NOW!
Register now to receive instant access to Seasons One & Two of the Concussion Discussions, and to be notified as soon as Season Three launches!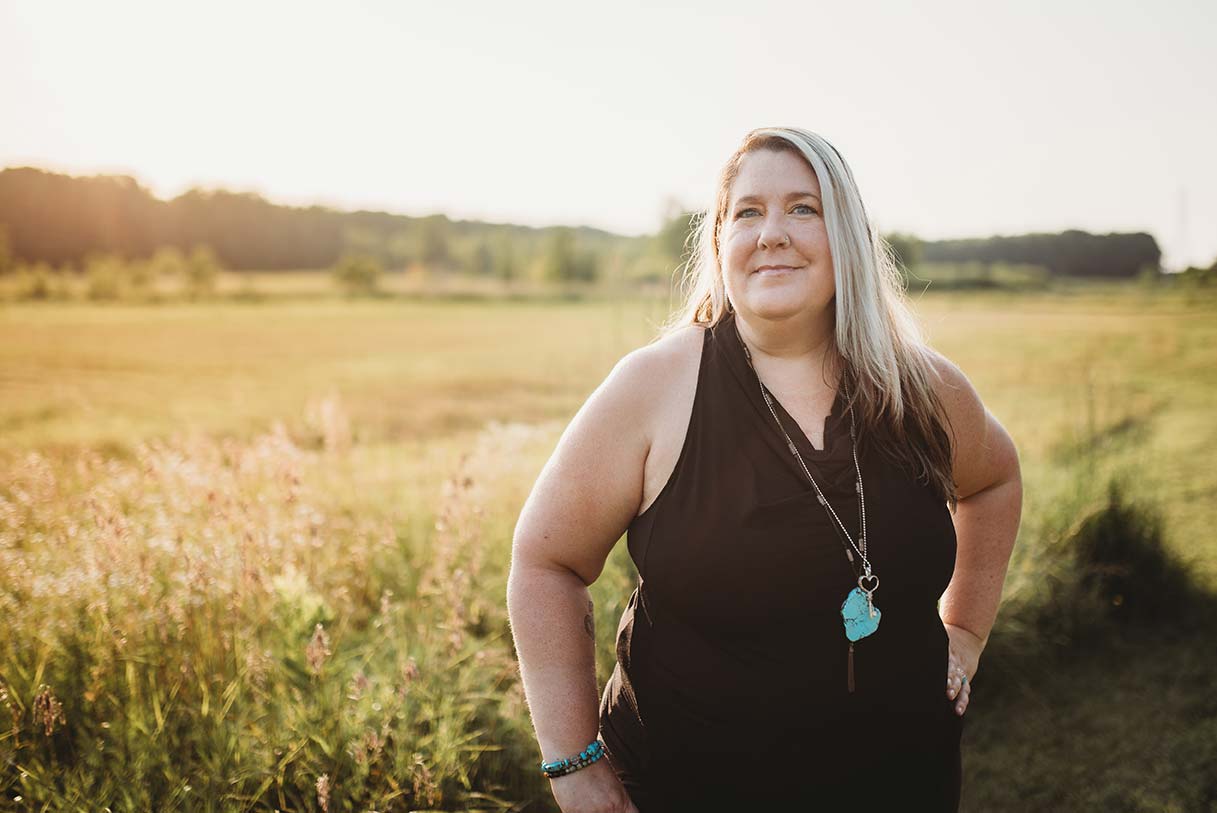 Amy Zellmer is an award-winning author, keynote speaker, and TBI survivor. She suffered a concussion from a fall on the ice in 2014 which began her journey into advocacy work. She is Editor-in-chief of The Brain Health Magazine, and she also produces a podcast series — Faces of TBI, and hosts TBI TV on YouTube.
Sponsored by Integrated Brain Centers
Located in Denver, Colorado Drs. Shane Steadman and Perry Maynard are experts in functional neurology and treat complex concussion cases from around the country. With over 20 years of combined experience, they are leaders in helping patients who are suffering from lingering post-concussion symptoms, including: dizziness, vertigo, headaches, dysautonomia, and more. To schedule your free consultation and learn more visit: www.integratedbraincenters.com